New Made in Iowa Market Product Sneak Peek!
Jan 27, 2023, 14:00 PM
New to the 2023 Des Moines Home + Garden Show is the Made in Iowa Market. All exhibitors in the Market have products made with love right here in Iowa. Check out a few of the local exhibitors featured in the market and fun products that will be at this year's show!
Highlighted exhibitors include: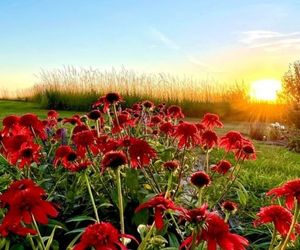 The Iowa Flower Farm: The Iowa Flower Farm was established in 2019, with 700 roses and over 12,000 to 15,000 annuals and perennial flowers.​ Located in central Iowa outside of Des Moines, the Iowa Flower Farm sits on 10 acres of premier Iowa soil and nestled in the Chichaqua Valley reserve. This year they are expanding their product offerings to include face creams which will include products from the farm in the manufacturing of the products.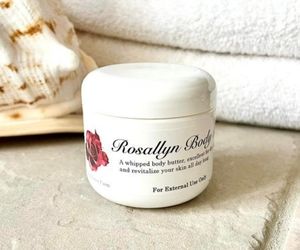 BigDaddy's BBQ: What began as a humble barbecue restaurant in the early 1980's has grown into a premium barbecue sauce known throughout Iowa and beyond.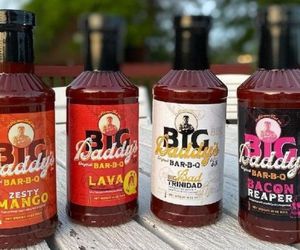 Farm Gal Soaps: Creating handcrafted goat milk soaps, goat milk lotions, goat milk bath bombs, shower steamers, natural laundry soap, natural body sprays & natural deodorants in small batches for a healthier option for your body care products.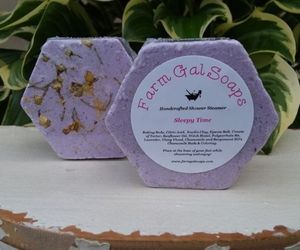 Farmers Best Popcorn: They take great pride in offering the finest, family-grown popcorn to be found in the Midwest, or anywhere in the U.S. Whether you just need a few bags or would like to stock the product in your store, they are ready to serve you!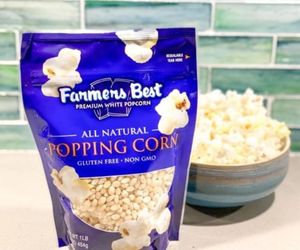 The Cottage Candle Shop: What started out as a hobby turned into an obsession and eventually an at-home business. Their candles are small batch, hand-poured coconut soy using the finest waxes and fragrances on the market.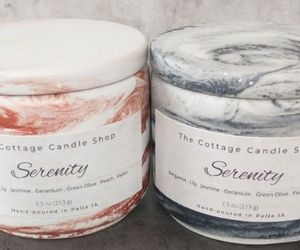 To see more of the Made In Iowa Market vendors who will be at the show, visit the Des Moines Home + Garden Show Features page online. See them in person at the Iowa Events Center February 23 – 26, 2023.