FIND YOUR CUSTOMERS HERE!
Have a product or service that relates to home improvement, remodeling, design, gardening, or landscaping? Then the Des Moines Home + Garden Show is the perfect fit for your business! Marketplace Events produces consumer shows that can help your company increase brand awareness and generate sales. Get a booth quote today!

Testimonials
This show was amazing! We increased our sales 125% over last year's show. The show team was great and constantly stopped by to check on us throughout the show. I highly recommend this show to everyone!

Traeger Grills
Traeger Grills

We had a great experience.

Jason Carmichael
Marvin Windows & Doors

The show was very well-advertised and it was evident from the attendance.

Angela
Storybook Trips

For the service I offer, this show was excellent for getting in front of a great deal of people quickly. It's definitely one of best bangs for the buck we spend.

Joshua Jones
Trappers Wildlife Control

We enjoyed the show, especially the programs on the stage.

Beth Wernimont
Grout Works

Thank you for putting on such an amazing show and allowing Superior Sleep to be a part of it.

Harley Maple
Superior Sleep
GET A BOOTH QUOTE
Make a year's worth of sales in one weekend.
Booth Quote
Search the Interactive Exhibitor List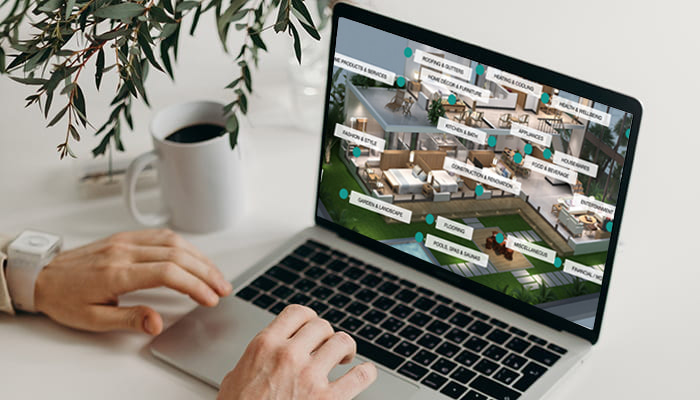 Exhibitor List