2021 Design: 3 Pandemic Fueled Trends
Mar 2, 2021, 17:00 PM
As highly unpredictable as 2020 was, the impacts of the pandemic have led to highly identifiable trends when it comes to interior design in 2021. Our homes have become integral – with months of staying home, working from home and hunkering down at home, our homes have had to become multi-functional, and that will drive these 3 interior trends through 2021: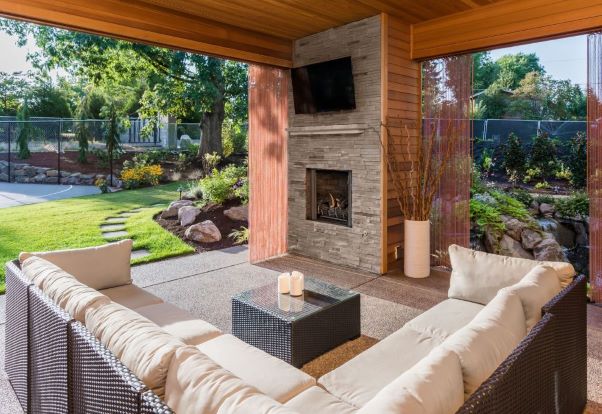 Live More Outdoors. Consumers were already expanding and enhancing their outdoor living space before the pandemic but expect to see even more of the great outdoors in home projects. Scientists advised that transmission of the virus was less likely outdoors, so expect to continue to see a surge in outdoor dining, outdoor seating, pizza ovens, swimming pools, hot tubs, landscaping and more.
Diverse Dwelling. In 2020, our homes have had to substitute for many things at once – offices, gyms, movie theaters, schools, restaurants and more. Even as things have and will continue to open up, we're watching for continued increase in at-home entertainment, in-home theatres, guest rooms that can double for a gym without looking like one, unique working from home office spaces, pocket doors to help separate spaces and at-home bars.
Smart Home Tech. Last year, audiences who had previously never-used Shipt, Instacart, Door Dash or other delivery services have become fully delivery-savvy. We predict a continued surge in demand for doorbell security cams, air filtration systems, light controls and dimmers, smarter appliances and more.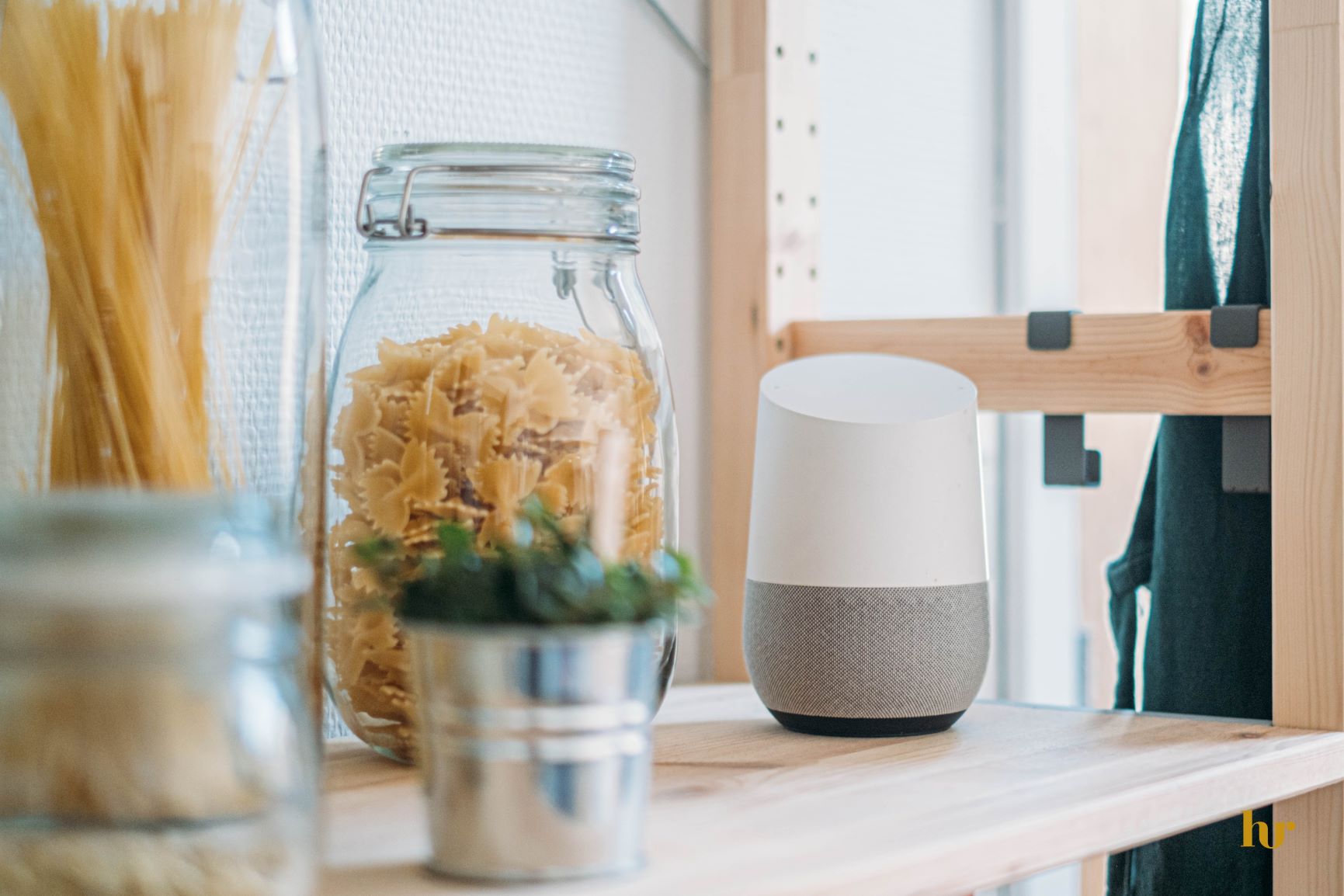 Bonus trend! Shopping Local. Even with the many challenges we faced in the last year one of the silver linings has been how our communities have banded together to support local businesses. When you shop at the Des Moines Home + Garden show you are supporting trusted, local home experts and keeping Des Moines growing and thriving well past the pandemic!