Five Tips For Getting The Most Out Of The Des Moines Home + Garden Show
Feb 12, 2015, 19:10 PM
How can you get the most out of your experience at the 2015
Des Moines Home + Garden Show
? We'll tell you!
Bring in your photos, samples, or even your plans to share with the experts. Instead of trying to explain your project or challenge, bring it in! That's the benefit of having the chance to speak face-to-face with hundreds of experts.
Check out the list of exhibitors before you attend. We encourage you to check out all of the exhibitors, but make a list of exhibitors that will be most helpful for your specific home or garden questions.
Visit the exhibitors' websites. Check out the exhibitors and their products/services before you attend so you can get some background information before visiting their booth and feel comfortable asking the right questions.
Create a list of questions that you'd like to ask the experts. Once you get to the show, you might forget some of your questions. Start making a list of questions that come to mind before you get to the Iowa Events Center.
Make a list of your upcoming projects or things you'd like to do. Whether you're starting on a project in a month or a year, this is your chance to meet with a variety of experts all in one convenient location!
Whether you are just starting your home or garden project or looking for ideas, we want to make sure you get the most out of the show! The
Des Moines Home + Garden Show
takes over the Iowa Events Center February 12 - 15, 2015. Don't have tickets yet?
Get 2-for-1 on Facebook
.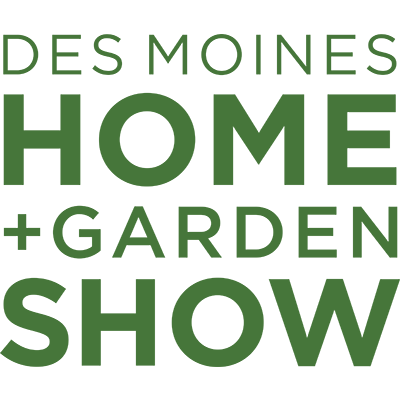 \