Good Things Come In Small Packages, Even Comfortable & Trendy Living Spaces
Feb 10, 2015, 19:15 PM
While it may feel more common to hear people talk about the need for more space, there is a growing trend called the "Tiny House" movement, which encourages people to live in simpler and smaller spaces.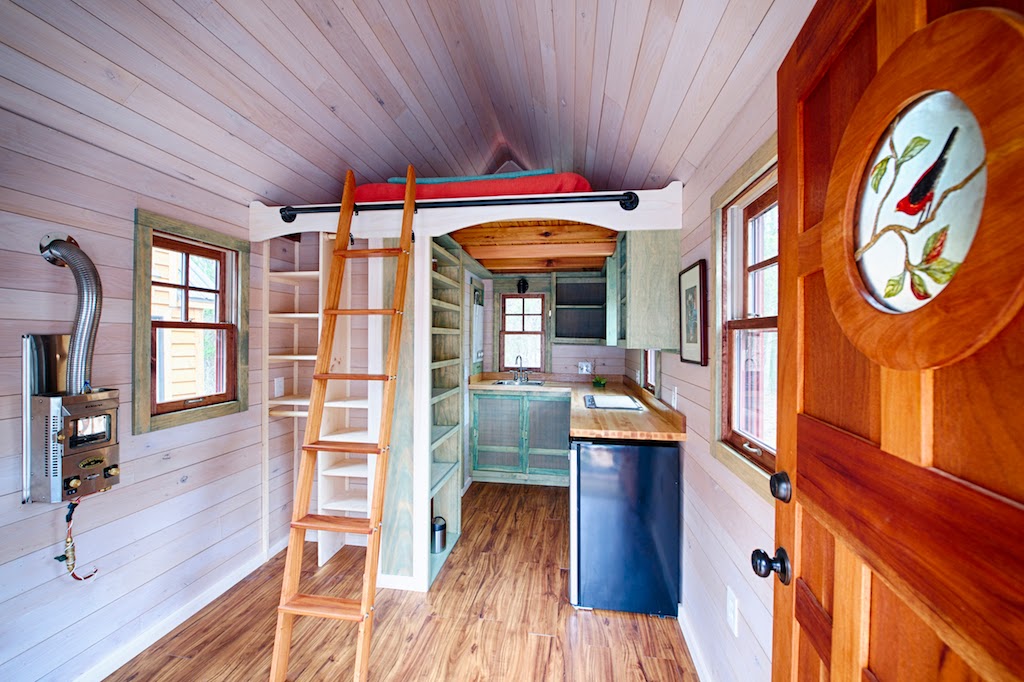 Tiny Houses are usually between 100 and 400 square feet, compared to 2,600 square feet, which is the average size of a typical single-family home.
What are some of the benefits of a Tiny House?
Less clutter - The idea behind the Tiny House is to live simply, so you'll find less clutter and accumulation of unnecessary household items within these dwellings.
Energy savings - A smaller house means less living space to heat or cool.
Lower mortgage payments - You'll enjoy seeing a decrease in the amount of money you put towards housing every month.
Greener lifestyle - Feel good knowing that you've reduced your carbon footprint by consuming less energy and resources.
The Greater Des Moines Habitat for Humanity ReStore in Des Moines is building a Tiny House to showcase simple living at the
Des Moines Home + Garden Show
. Stop by the Habitat ReStore booth to check out the Tiny House with your own eyes! Curious to see how the project is coming along so far? Check out their progress on their
photo blog
- you won't believe your eyes!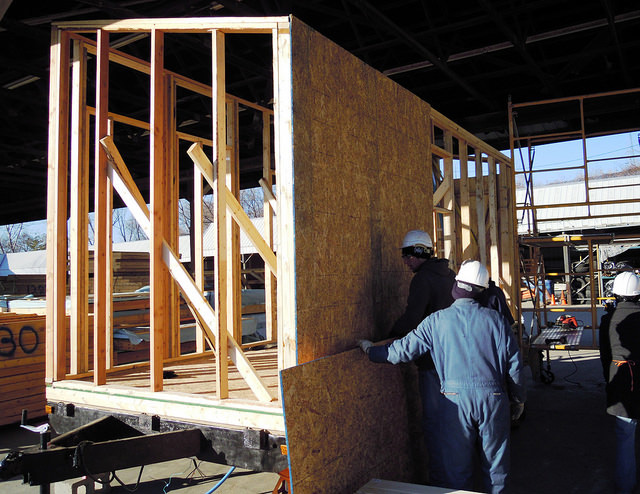 The
Des Moines Home + Garden Show
takes over the Iowa Events Center February 12 - 15, 2015. Don't have tickets yet? Buy them early to get the best prices and avoid box office lines. Right now you can get 2-for-1 tickets on Facebook.